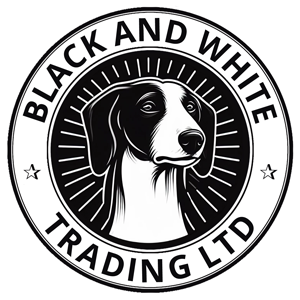 Website Creation and Publishing
Black and White Trading Ltd
The leading independent magazine site for HR and related professonals.
The dogs business is huge – from walkers and sitters to breeders and vets.
A site for family historians and professional genealogists alike.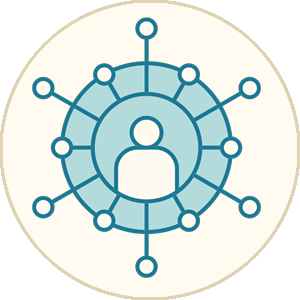 A new site for B2B marketing professional, digital marketers, content managers etc.
A magazine website about work in the future.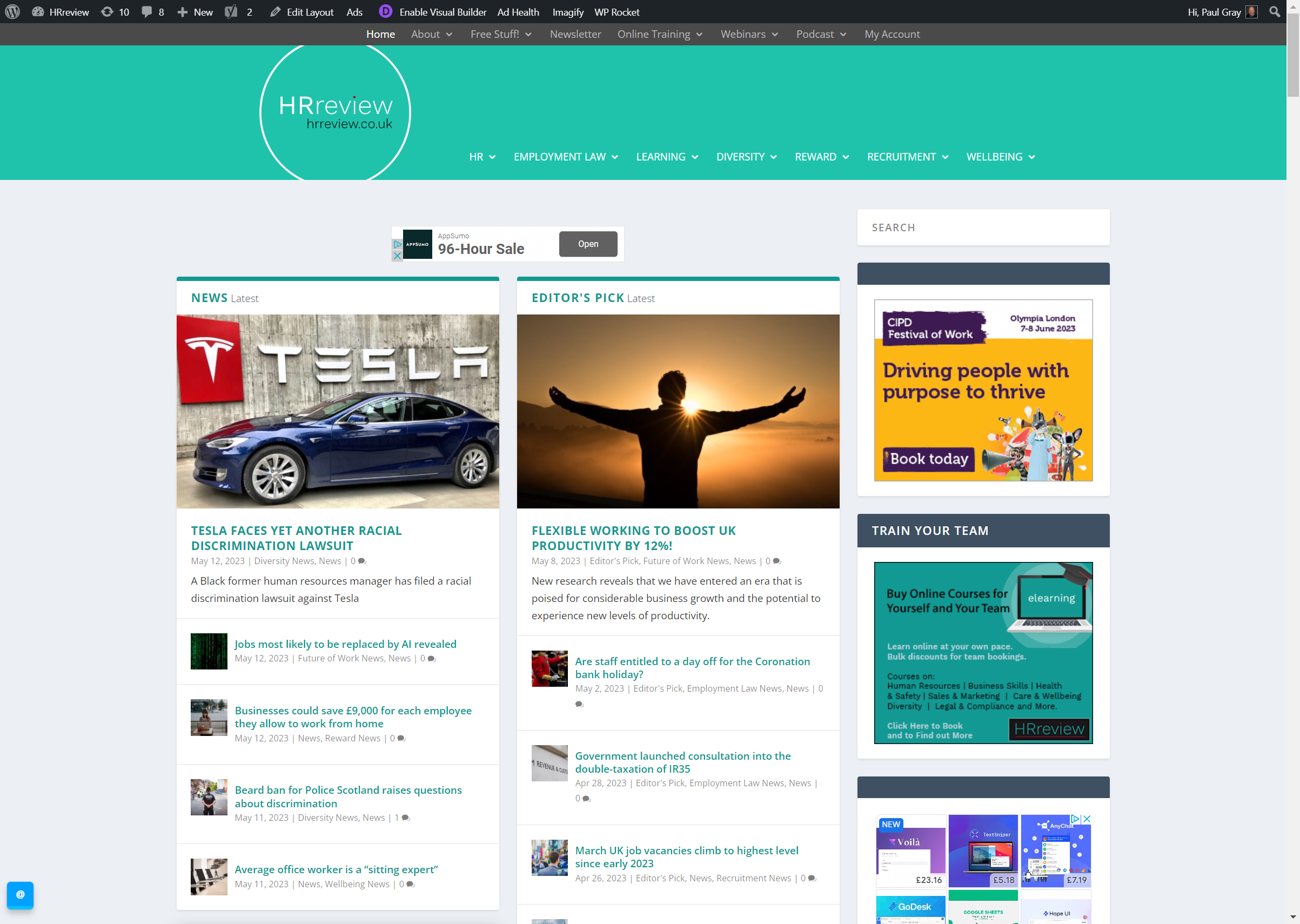 The truth is black and white.  We build sites that bring news, advice and (maybe) enlightenment to our readers.
By developing engaging content for niche audiences we create devoted communities and effective advertising platforms.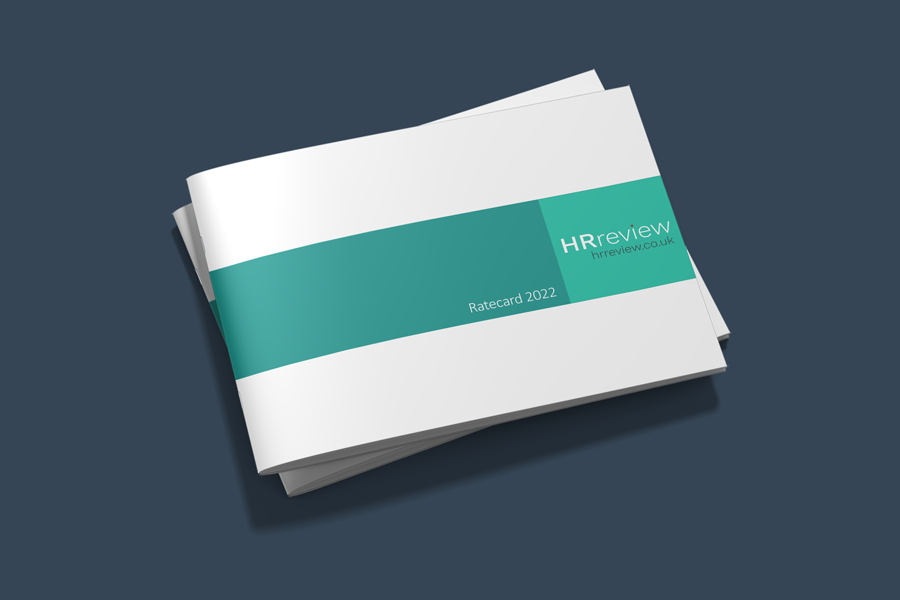 HRreview is the uk's leading independent hr news, information, opinion and analysis resource dedicated to human resources and related professionals.
Updated news items are posted daily and there are regular updates to the features and analysis section, looking in depth at the latest hr issues and trends. We bring together some of the industry's key thought leaders and experienced practitioners to give you the best insight into the world of hr.
Workplace Wellbeing is dedicated to providing the latest news and analysis on a broad range of employee wellbeing topics. It's focus is on a UK-based audience, covering everything from physical protection and fitness to financial and mental wellbeing.
The site is promoted through a twice-weekly email newsletter and social media channels, including Twitter, LinkedIn, and Facebook. Subscribers include over 33,000 wellbeing managers, occupational health advisers, health and safety professionals, employee engagement managers, HR managers/directors, reward and benefits specialists, and more.
The Dogs Business Professional is passionate about supporting and empowering professionals in the dog-related industry. It strives to be the go-to resource for dog walkers, dog sitters, dog groomers, dog breeders, dog kennels, pet shop owners, veterinarians, and other dedicated individuals who are committed to the well-being and success of our canine companions.
It's mission is to provide valuable insights, industry knowledge, and practical resources that help dog-related businesses thrive. The site understands the unique challenges and opportunities within the dog industry, and is here to guide you every step of the way.
Family History Zone is your trusted destination for genealogy and family history news and advice. It is dedicated to providing comprehensive support as you uncover the stories of your ancestors and connect with your heritage.
The site covers news about family history records, events and sources that will help you unlock the past. Stay informed with the latest news from archives, family history groups, and genealogical societies. Immerse yourself in the captivating real-life stories of individuals and their ancestors. Explore a diverse range of genealogy and history news, including heraldry, royalty, DNA discoveries, and more.
The B2B Marketer is our newest online destination and is targeted at B2B marketing professionals seeking valuable insights, trends, and resources to drive their marketing strategies and achieve business success.
The B2B Marketer site understands the unique challenges and opportunities that marketing professinoals face in today's rapidly evolving business landscape. Its mission is to provide a trusted platform that empowers B2B marketing professionals with the knowledge, inspiration, and tools they need to stay ahead in their industry.
As a leading digital magazine, the Future of Work explores the challenges and opportunities arising from the digital transformation of work. The site delves deep into the myriad aspects of this revolution, including artificial intelligence, automation, remote work, the gig economy, workforce diversity, upskilling, and more.
The site offers a unique blend of in-depth research, expert opinions, and detailed analysis, providing our readers with a comprehensive understanding of the future of work. It's content is designed to inform, inspire, and provoke constructive conversations among industry leaders, policymakers, educators, and professionals across all sectors.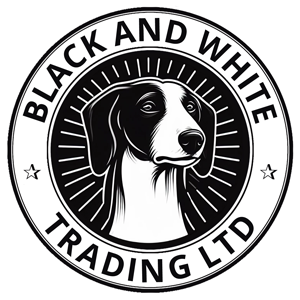 Black and White Trading Ltd was established in 2011.  The company initially ran conferences and training events, but moved into magazine publishing when one of it's blogs, HRreview, blossumed into a successful magazine in it's own right.  Since 2020 we have focussed entirely on building and publishing magazine websites – although the definition is broad with webinars, podcasts, online training, help guides and much more being included on some of our sites.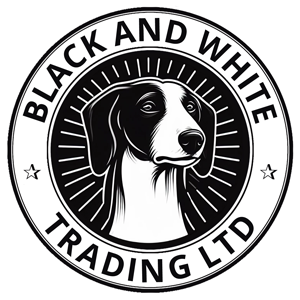 Registered Office:
23 Templemere, Weybridge, Surrey, KT13 9PA
Registered in the UK. Company No: 7711181.
VAT No: GB 116 3470 36